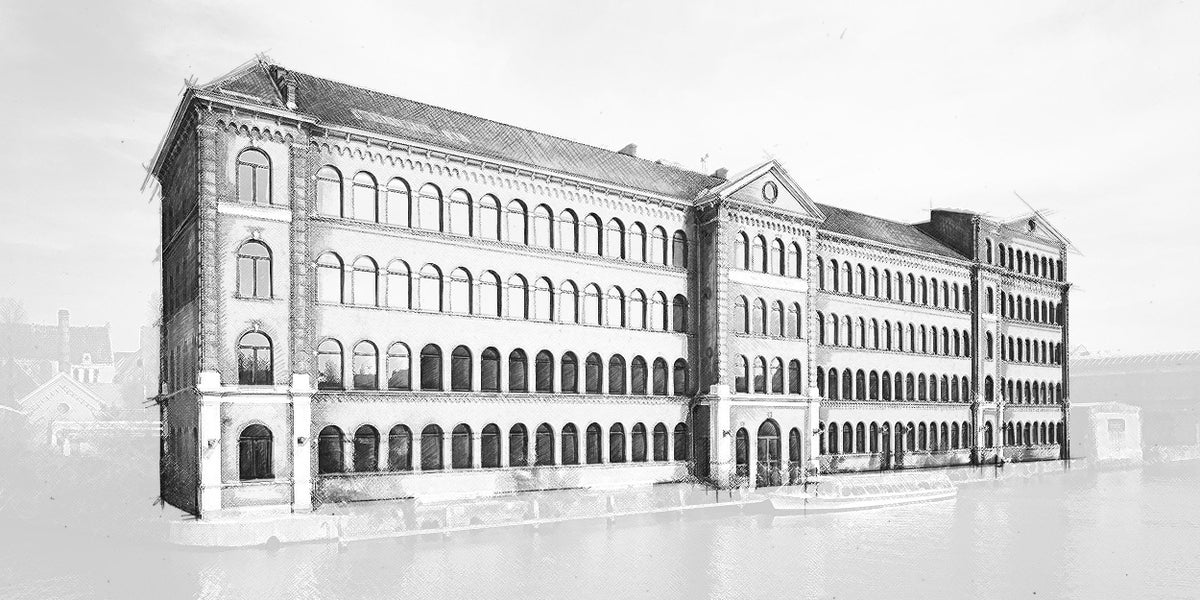 Warranty
If you also want to be assured of a warranty on your Choices by DL jewellery, please enter your details below. And if you sign up for our Choices by DL newsletter, you will be kept informed of new collections, events and special promotions.
© 2019 -
Made with care in Amsterdam
Choices by DL uses standard functional cookies to make sure the website works as expected. Using personal cookies we ensure only relevant ads reach you. Through analytical cookies we gain insight into how you use our website and how efficient our marketing is.