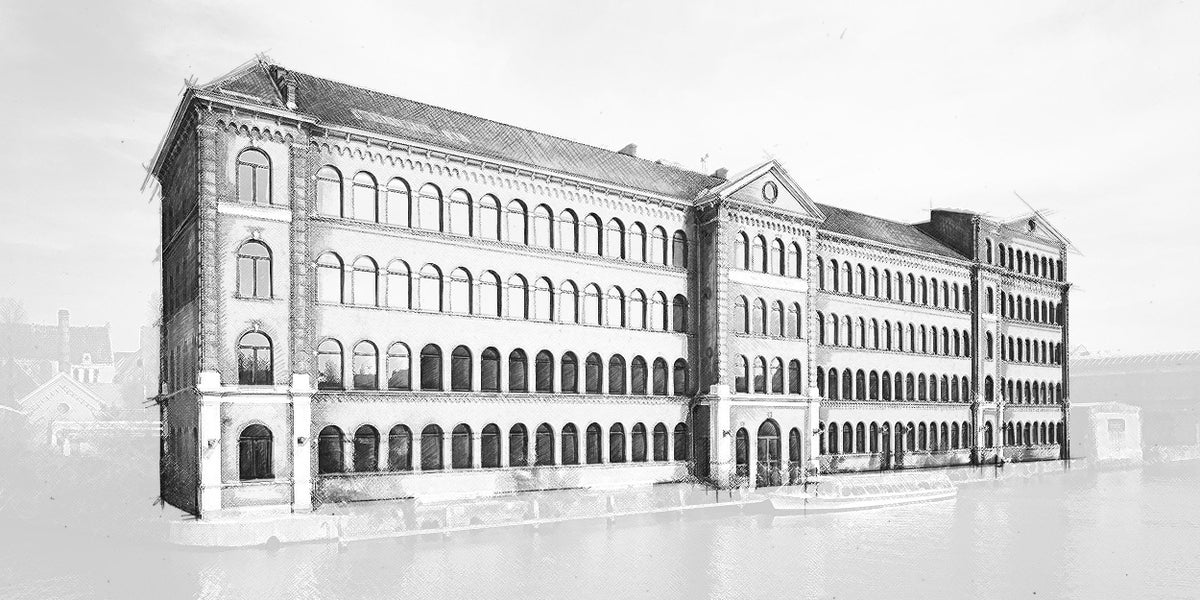 Warranty
The magnet is metal plate that is built-in the Choices by DL jewellery that allows you to mix and match with various beautiful color stones. In order to maintain strong magnet, we recommend that you avoid contact with moisture as much as possible and we advise you to take it off the Choices by DL off while showering, washing your hands, swimming and exercising. Also be careful with products such as perfumes or lotions. Jewellery maintenance is very important, to make sure your jewels are good scoured when it is put together. To insure the warranty for your Choices by DL jewellery, please fill in your details below. We invite you twice a year for a service check in our Choices by DL at the pop-up store, P.C. Hooftstraat 102 in Amsterdam.
© 2019 -
Made with care in Amsterdam
Choices by DL uses standard functional cookies to make sure the website works as expected. Using personal cookies we ensure only relevant ads reach you. Through analytical cookies we gain insight into how you use our website and how efficient our marketing is.