DISCOVER THE COLLECTION
Indulge yourself in lush, luxurious diamond specials for base, frames and stones or simply expand your Choices jewellery wardrobe in a box with the latest chic, through the continuously expanding collection of customizables of Choices by DL.
EXPERIENCE THE DIFFERENCE
Be who you want to be, whenever you want to be, with Choices by DL. Easily adapt your jewellery wardrobe, with matching earrings, rings and bangles, in an endless variety of styles, from casual, to city chic or diva feel. Modify your look by varying yellow, white or rose 18 carat gold bases or frames in various, surprising designs.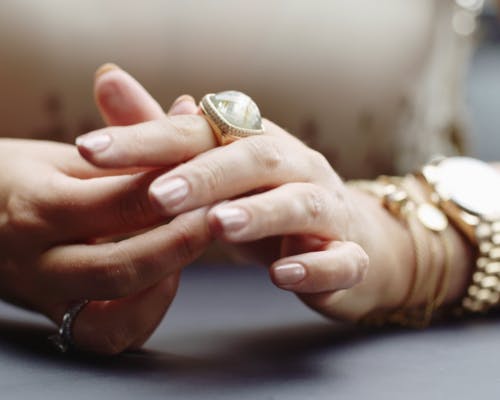 THE STORY ABOUT CHOICES BY DL
This unique and patented concept is a creation of Debora Huisman-Leeser, a fourth generation diamond and jewellery professional.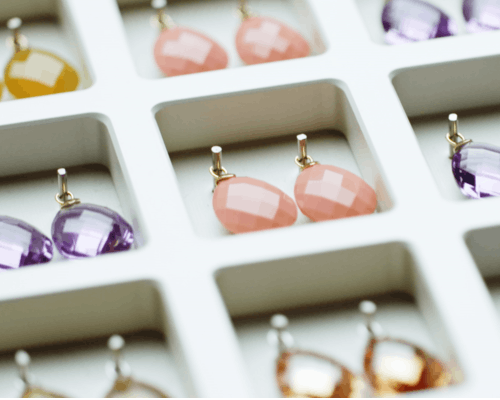 MIX AND MATCH!
Choices by DL is all about the question why you should settle for one thing, when you've got Choices.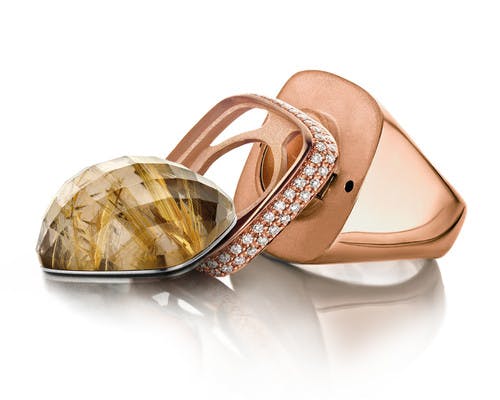 3 STEP PROCESS
Change your combination in literally split seconds, without compromising on quality or design.
HOW DOES THE LOCKING MECHANISM WORK?
FIND A RETAILER
Would you like to find the nearest retailer to purchase your Choices by DL jewellery? View the list of retailers below.